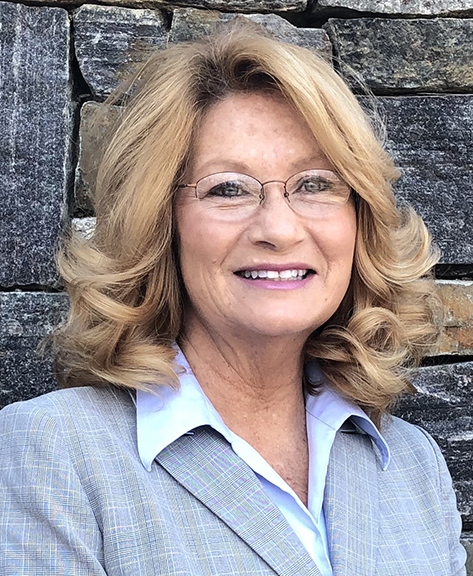 Louise M. Lydon joined the Columbus School of Law as the Director of Alumni Relations. She became the Executive Director of Development and Alumni Relations in 2018.
Originally from Pittsburgh, Pennsylvania, Louise attended Seton Hill University earning a Bachelor of Science degree in Business Administration. She began her career in Development and Alumni Relations at her alma mater. Before joining the Columbus School of Law, she held positions at the American Association for Justice and the George Washington University Law School.
Louise has been a member of the Council for Advancement & Support of Education (CASE), and the Association of Professional Researchers for Advancement (APRA). She holds an ISO 9000 Auditor Certification, is APIC Certified and is a certified Six Sigma Green Belt.