December 07, 2021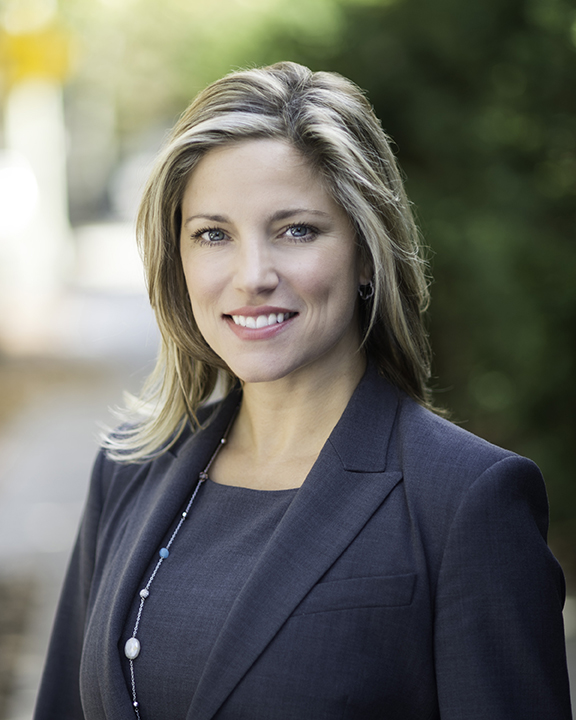 Intercontinental Exchange Inc. (ICE), the Atlanta-based company that owns the New York Stock Exchange (NYSE), announced Catholic Law alumna Hope Jarkowski '02 as its new general counsel, replacing Elizabeth King, who will become the company's chief regulatory officer. The series of senior leadership changes was shared on Monday, December 6, in an article by Law 360 Pulse.
Law360 Pulse
Date: December 6, 2021
By: By Sue Reisinger
NYSE Parent Names New GC, Chief Regulatory Officer
…
The new general counsel, Jarkowski, has nearly 20 years of experience combining public policy development, securities regulation and advocacy. She served five years as co-head of government affairs for ICE, and since January, Jarkowski has served as head of equities at the NYSE.
…
To read the full announcement, click here.