May 20, 2020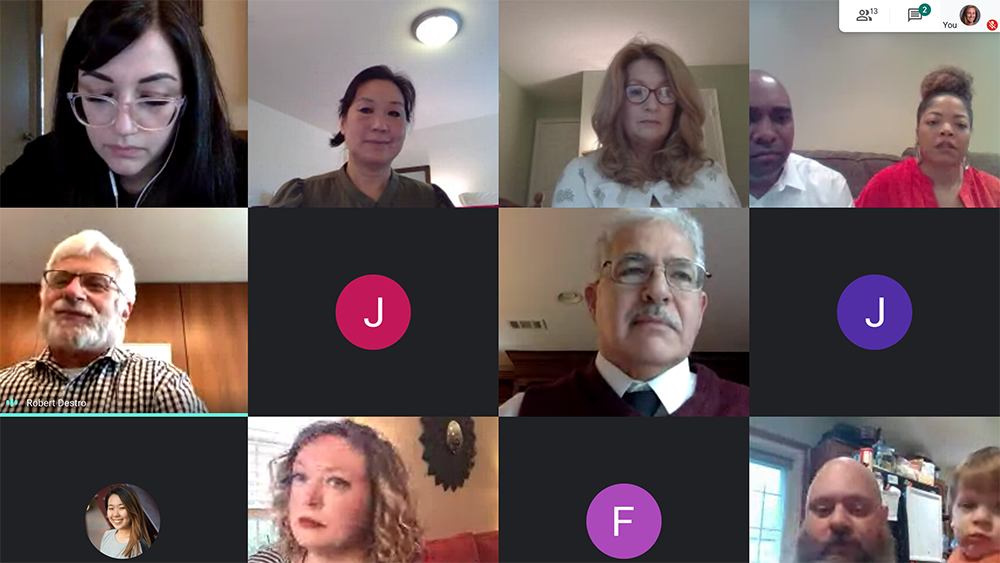 On May 19, 2020, Catholic Law held a virtual event for alumni working on Capitol Hill and other government agencies. Hosted by Alumni Council members Arielle Giordano '15 and Frank Russo '18, the event marked an important opportunity for alumni to come together—highlighting the importance of connection and Catholic Law's strong sense of community even in these uncertain times.
After welcomes from Giordano and Russo, alumni were joined by Catholic Law Professors Antonio Perez and Robert Destro, Assistant Secretary of State for Democracy, Human Rights, and Labor, for an engaging interview. The interview provided attendees with insight into careers within the State Department as well as what it is like to work at Assistant Secretary Destro's level.
Before turning the interview over to questions from attendees, Professor Perez posited a final question, "if somebody had talked to you 25 years ago and gave you advice to help you get to where you are today, what would it be?" To which Destro responded, "Well, it would be: make sure you know your subject really well, make sure your experience makes you relevant, and make sure you get to know people politically."
To conclude the event, Dean Stephen C. Payne updated the group of alumni about the financial health of the Law School particularly in light of the pandemic. Dean Payne also expressed his appreciation for the continued support from the school's alumni on The Hill and their willingness to connect with and support Catholic Law students and graduates.