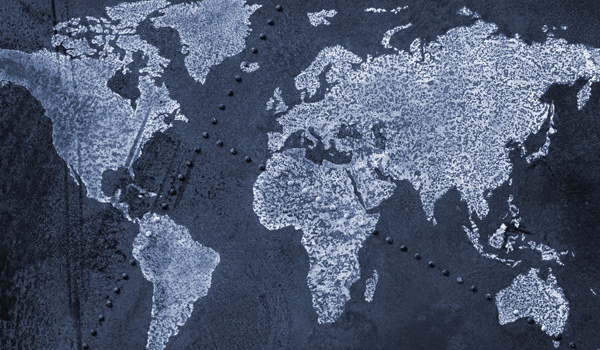 CONTEMPORARY CHALLENGES IN AMERICAN & GLOBAL LAW
October 2020 – June 2021
A series of 16 one-hour free webinars hosted twice-a-month by the American Law Program and LL.M. Program of the Faculty of Law and Administration, Jagiellonian University in Kraków and The Catholic University of America Columbus School of Law, Washington, D.C. Click here for more information and to register.
Upcoming
December 9 – Megan M. La Belle, "Artificial Intelligence and Intellectual Property"
Commenter: Tytus Cytowski, (IBTSLP 2001, Harvard LL.M. 2005), Founding Partner, Cytowski & Partners, Silicon Valley, CA  
The winter session (beginning in January) will be posted soon.
Past
October 21 – Marc Liebscher; "Wirecard, Europe's Enron? – Auditor Liability to Investors in Corporate Fraud"
October 28 – Sarah H. Duggin; "Why Compliance Matters – The Increasing Significance of the Compliance and Ethics Function in Global Corporations"
November 19 – Roger Colinvaux, "Nonprofits in Crisis: Changes to Giving Rules and Politicization"
Commenter: Dr. Katarzyna Zdybska Przybyslawska, (JU-CUA ALP 2003), President, Halina Niec Legal Aid Center Kraków, Poland
November 24 – Wojciech Jarosiński, "The Cloud – A New Legal Frontier"
Commenter: Paul Nagle (CUA JD 1999), Director, International Government Relations, Alibaba Washington, DC
December 2 – Justyna Regan, "Data Privacy in the US: Where We Stand Today and Predictions for the Future"
Commenter: Douglas G. Bonner, (CUA JD 1983), Board of Visitors Member, Partner, Potomac Law Group, Washington, DC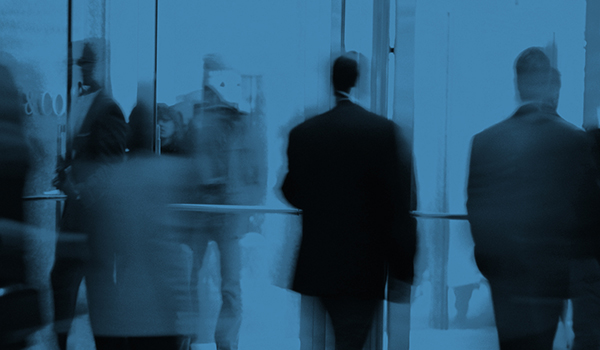 BUSINESS ACCOUNTABILITY FOR HUMAN RIGHTS
Fall 2020 – Fall 2021
The Compliance, Investigations & Corporate Responsibility Program at The Catholic University of America Columbus School of Law will be holding the virtual program, Business Accountability for Human Rights: The Impact of the COVID-19 Pandemic. This program will be the first of three which will culminate in a conference on Business Accountability for Human Rights at The Catholic University of America Columbus School of Law in Fall 2021. Click here for more information.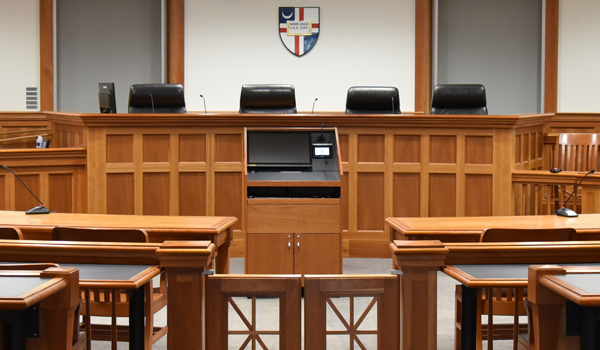 JUDICIAL CLERKSHIP OPINION WRITING CONFERENCE
February 26 – 27, 2021
The Columbus School of Law at The Catholic University of America welcomes applications to its first annual Judicial Clerkship Opinion Writing Conference, to be held February 26-27, 2021. The conference is open to individuals who have accepted a 2021-2022 federal or state appellate court clerkship. In our initial year, all scheduled events will take place virtually. Conference details may be found here.
Over the course of the conference, attendees will receive opinion writing instruction from some of our country's most distinguished members of the judiciary. They will also be guided through writing an appellate court opinion and will receive individual review and commentary on their work by our faculty, all judges or former judicial clerks themselves. Finally, each attendee will be eligible for the CSL Prize in Judicial Clerkship Opinion Writing.