June 01, 2020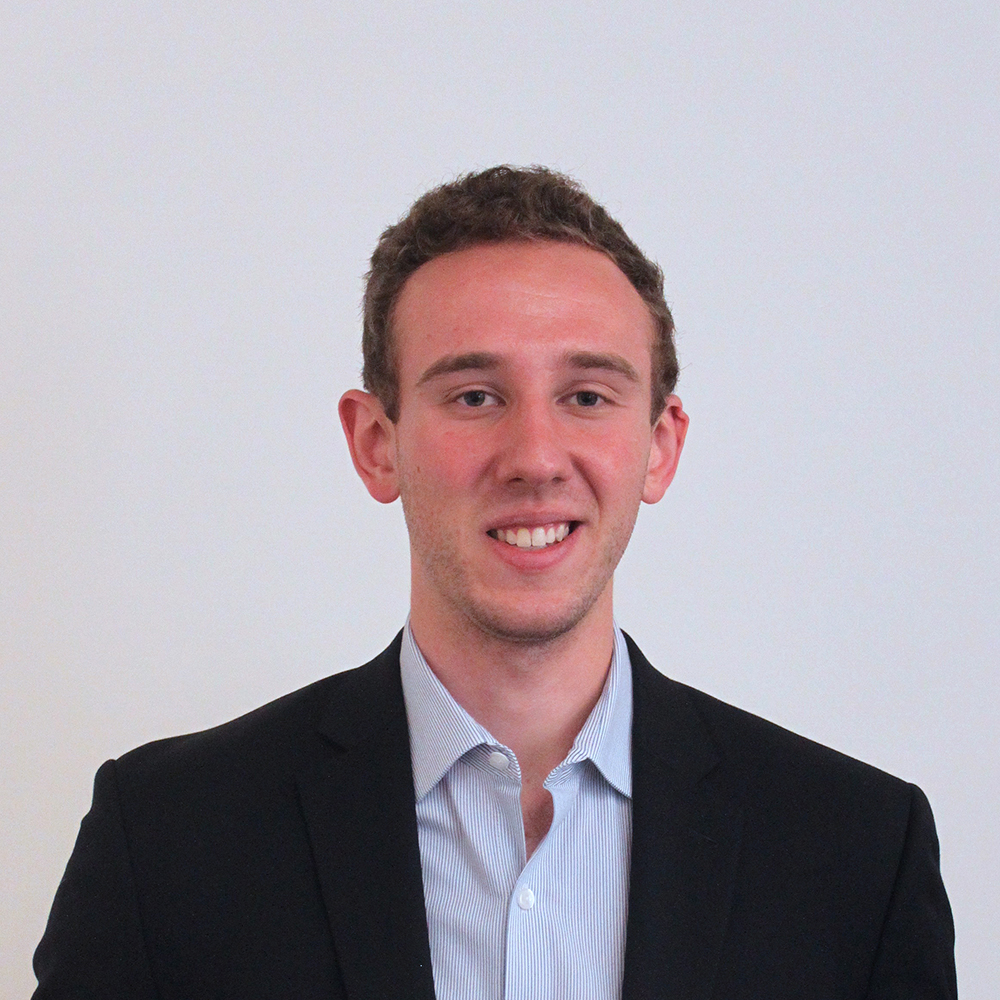 Last week, Michael Nemcik '20 and his classmates joined the ranks of Catholic Law alumni. As a law student, Nemcik pursued an interest in the intersection of law and technology. He acted as Editor-in-Chief of the Catholic University Journal of Law and Technology, Volume 28, as well as pursued externships related to the industry. In the fall of his 2L year, Nemcik externed with the Telecommunications Industry Association and as a 3L, he worked in the office of Commissioner Brendan Carr '05 at the Federal Communications Commission (FCC) and the First Responder Network Authority. Now, Nemcik eagerly looks forward to joining the FCC as a part of its Attorney Honors Program.
The FCC's Attorney Honors Program is a two-year employment and training program designed to introduce selected candidates to the field of communications law and policy. Honors Attorneys quickly gain valuable experience and benefit from a wide variety of learning experiences. Attorneys at the FCC draft decisions in adjudicatory and rulemaking matters, work with internal and external constituencies to resolve complex policy issues before the agency, participate in international negotiations, represent the FCC in dealings with other government agencies, Congress and the private sector, and defend FCC decisions in the federal courts. Additionally, Honors Attorneys benefit from a specialized training and career-development curriculum designed specifically for the program.
All positions for the Attorney Honors Program are located at the FCC's headquarters in Washington, D.C. Specific placements within the agency will be based on the participant's interests and experience and the needs of the FCC. At the end of the two-year program, Honors Program attorneys will be eligible for consideration for continued employment at the FCC.
As Nemcik prepares for the next chapter of his life, he shared, "I look forward to joining the FCC family, making meaningful professional relationships in this field of law, and having the opportunity to learn from and develop under the respected attorneys who work in the agency. While participating in the Attorney Honors Program, I will be exposed to new areas of communications law while having the ability to build upon those areas with which I have been involved through internships and school. I am excited to contribute to the drafting of FCC decisions and other documents that will be influential in both the public and private sectors."