November 23, 2020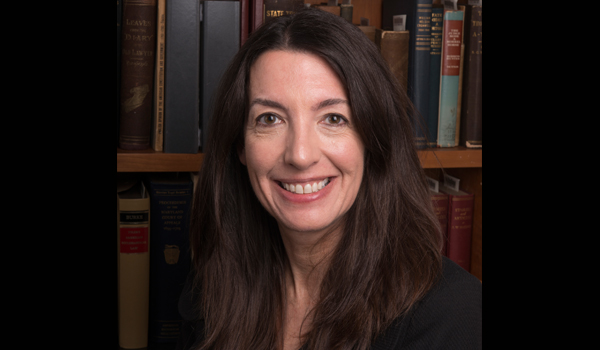 On November 20, 2020, Catholic Law faculty members met for the most recent installation of the faculty research web series hosted by Professor Cara H. Drinan, Director of Faculty research. This month's program featured the scholarship of Catholic Law Professor Heidi M. Schooner. Schooner's expertise lies in the regulation of financial institutions and her scholarship examines the challenges in regulating that industry.
Schooner presented on her forthcoming book chapter, U.S. Financial Regulatory Structure: Beneath the Surface of Twin Peaks. Since the chapter is just a piece within a larger conversation about regulatory structure, Schooner provided context for the regulation of the financial sector before honing in on the Twin Peaks model more specifically. Schooner began by providing an overview of why the financial sector is regulated and the dueling models for structuring regulatory agencies. She then discussed the function of the chapter in evaluating the mandate, power, and accountability of the United State's regulatory model—the Financial Stability Oversight Council (FSOC)—versus that of the Twin Peaks model. As the presentation drew to a close, Schooner address questions from those in attendance. 
The Faculty Research Series will be held monthly for the remainder of the year. Please check back on the News and Events page for updates regarding upcoming events.