September 16, 2021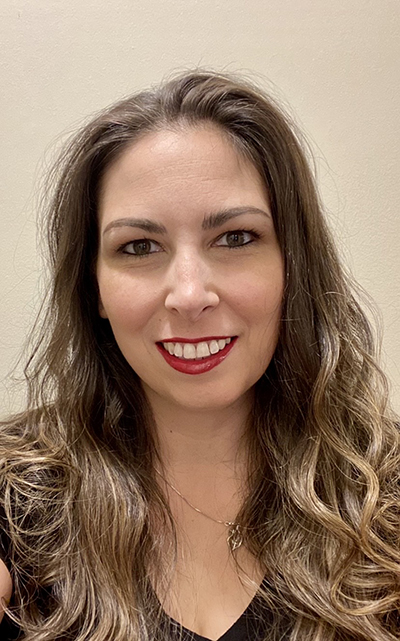 An integral part of Catholic Law's mission is its commitment to human dignity and its dedication to service. Students who are drawn to service have many opportunities for engaging in projects—and even create some of their own. For second-year law student Jennifer Howley, it has been particularly important to her to help the thousands of Afghan interpreters, refugees, and their families currently staying at Fort Lee.
Howley first got involved when her husband—a U.S. Marine stationed at Fort Lee—came home asking if they had anything extra that they could donate. Howley explained, "Some of the families had been waiting for a flight out for weeks at the airport and only had the clothes on their backs. The Marine Detachment on the base had started collecting clothing and shoe donations from the Marine families." Knowing how caring and giving her classmates at the Law School are, Howley also reached out to others about getting involved. "I reached out to SBA and asked if we could give others the opportunity to donate as well. The first day I was on campus to receive donations, my car was completely packed."
While Howley is grateful for how wonderful the response has been, she also acknowledges there is still much more work to do. If you have any questions or are interested in making a donation, please contact Jennifer Howley at howleyj@cua.edu.