July 28, 2021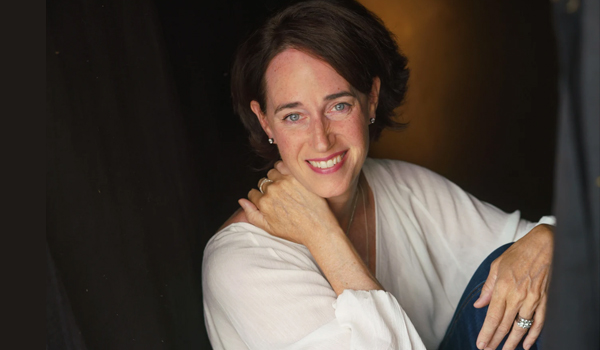 Catholic Law alumna Amy Conway-Hatcher '93 was profiled by the Women's Bar Association of the District of Columbia (WBA) in their #MeetAMemberWednesday series on July 28, 2021. A partner at Schertler & Onorato, LLP, and founding member of Chief—a private network built to drive more women into leadership positions and keep them there—Conway-Hatcher is also the author of the upcoming book, Turning Point. The non-fiction book explores why senior women leave big jobs and how leaders lose them—reflections, lessons, silver linings, and a vision forward to a brighter future. With an expected release date of January 2022, profits from sales will be donated to charities dedicated to gender equality, supporting women in career mobility, and training the next generation of women leaders.
In her #MeetAMemberWednesday, featured on the WBA's LinkedIn page, Conway-Hatcher discusses membership in the WBA, the effect of parenthood on her career, work she's excited about, and advice for women new to the profession.
...
This week's #MeetAMemberWednesday features Amy Conway-Hatcher, who holds many titles: Schertler & Onorato, LLP partner, author of the upcoming Turning Point, founding member of Chief, & mom to 2 amazing kids! Read on to learn more (and see the comments for a link to more answers from Amy):
Why did you join the WBA?
I joined WBA to connect with women peers & offer mentorship to younger women lawyers.
...
Click here to read the full profile.