September 01, 2021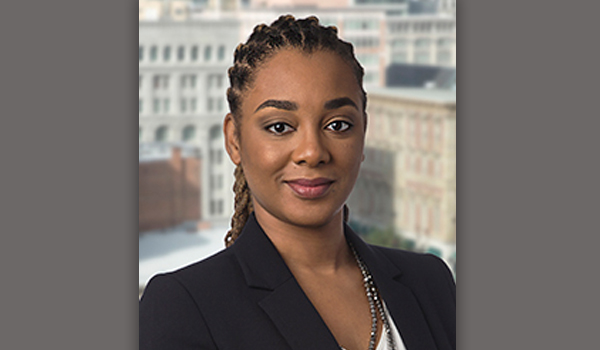 Catholic Law alumna Renée-Lauren Ellis '10 will be amongst those celebrated at this year's 2021 Stars of the Bar event hosted by the Women's Bar Association of the District of Columbia (WBA). On September 22, 2021, leaders in the D.C. legal community will gather virtually to celebrate the WBA's Stars.
Ellis, along with Lauren Brown, will be honored with The Mussey-Gillett Shining Star Award, which recognizes women who go above and beyond through their volunteer activities within the WBA. In the 2020-2021 year, Ellis and Brown developed the WBA's Discussing Racism & Being Anti-Racist Toolkit—a comprehensive repository of resources and accompanying programming.
To learn more or to register for the event, click here.