October 13, 2021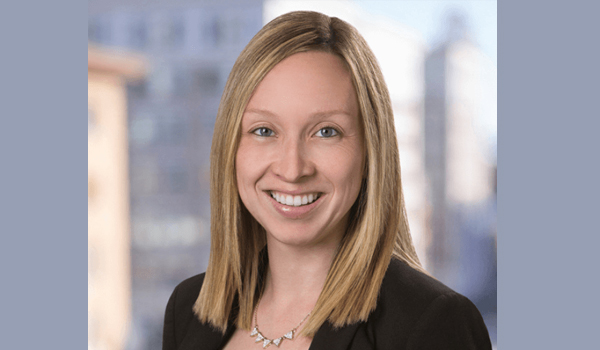 On October 11, 2021, Catholic Law alumna Blair Decker '11 was featured in the Washington Council of DC Lawyers' DC Pro Bono Week 2021 Profiles. The profile discussed Hogan Lovell, LLP's pro bono initiative that helps to break down systemic barriers combating discrimination in criminal justice and how individuals like Decker, a Senior Pro Bono Attorney at the firm, have worked on a wide range of pro bono opportunities at Network for Victim Recovery of DC (NVRDC)—positively affecting their work with crime victims and surviving family members.
DC Pro Bono Week 2021 Profiles
Date: October 11, 2021
By: Reneé Carrico
DC Pro Bono Week Profiles 2021: Blair Decker – Advancing Crime Victims' Rights
…
"Blair has also taken a lead role in addressing how victims seek legal assistance when their claims are denied by the District's Crime Victim Compensation Program (CVCP). This program provides critical financial support to crime victims, and it can help victims with costs ranging from urgent safe housing to reimbursements for medical bills and lost earnings. When these claims are denied, the resulting financial burden can drastically affect a victim's ability to recover from the crime committed against them or engage in the criminal legal system. Hogan Lovells' support led to an analysis of the District's CVCP, how claims are reviewed, what statutes and court rules govern the CVCP, and how a claim might be presented for reconsideration, or appealed, in the aftermath of an unfavorable decision. As CVCP claim denials disproportionately impact victims according to their economic status, we hope this work will help promote a more transparent and accessible process."
…
To read the full profile on Blair Decker, click here.