October 20, 2021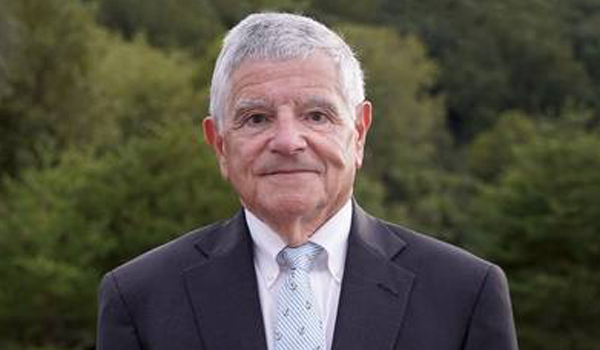 On October 19, 2021, the International Propeller Club of the United States announced that Catholic Law alumnus C. James Patti '74 was elected its new International President at its 95th Convention and Port President's meeting. In this role, Patti will serve as the CEO and lead the business and affairs of the Club and its 70 port chapters worldwide.
Maritime Logistics Professional
Date: October 19, 2021
International Propeller Club Names Patti President
…
Patti succeeded Niels Aalund of Houston, Texas, as International President, who said "Jim Patti's broad experience, maritime contacts, and devotion to the Propeller Club will profoundly enhance our organization."
…
To read more about C. James Patti's appointment, click here.