March 16, 2021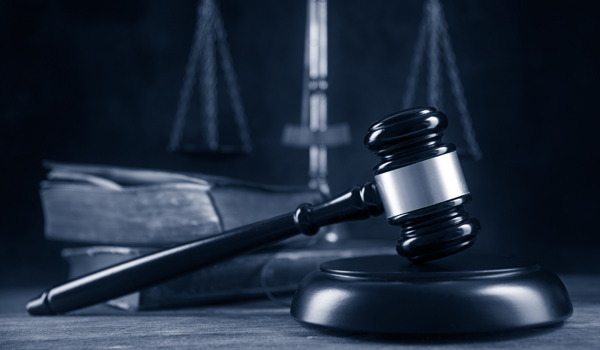 "Ahead of the Curve," a weekly column featured on Law.com, highlighted Catholic Law's 2021 Judicial Clerkship Opinion Writing Conference. The article noted the launch of the boot camp for incoming federal and state appellate court clerks and the importance of their preparation for these high-stakes positions. Professor A.G. Harmon, Catholic Law's Director of Bench and Bar Programs, discussed this year's inaugural event.
Law.com
Date: March 16, 2021
By: Karen Sloan
Ahead of the Curve: A Bootcamp for Incoming Clerks
…
"Students have drafted briefs and memoranda and complaints, but [writing opinions] is a unique thing," Harmon said. "They're the ones who will be taking a judge's thoughts and committing them to paper. How do you do that? What goes into that?"
…
To read the full article and A.G. Harmon's comments, click here.