October 12, 2021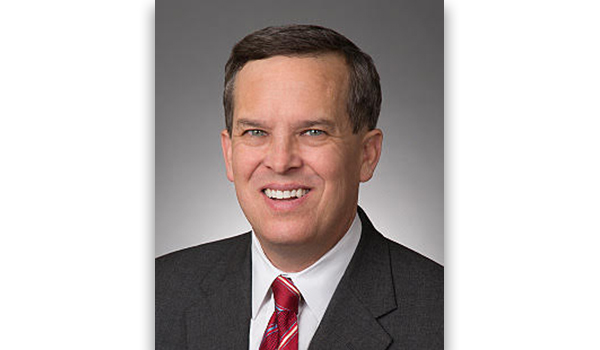 Catholic Law is excited to announce that Brian Svoboda will take over as the new Director of the Law and Public Policy Program (LPP) for the 2021-2022 academic year. One of the nation's leading practitioners in congressional ethics and federal campaign finance law, Svoboda is an authority on the regulation of political activity.
Svoboda remains a partner in the Perkins Coie political law group, where he has practiced for nearly 24 years. He has successfully represented several members of Congress in ethics investigations before the U.S. House Committee on Ethics, the Office of Congressional Ethics, and the U.S. Senate Select Committee on Ethics. He has also successfully defended many enforcement actions and obtained several key advisory opinions from the Federal Election Commission, in high-stakes matters involving compliance with the campaign finance laws. He is a trusted advisor to companies, trade associations, nonprofit organizations, political figures, and other individuals, helping them to navigate the complex rules that govern the political process.
Svoboda has appeared in programs and classes sponsored by the Council on Governmental and Ethics Laws, the American Bar Association, the D.C. Bar, the University of Chicago Harris School of Public Policy, George Mason University School of Law, Georgetown University Law Center, and American University Washington College of Law. He appeared before representatives of the Council on Europe's Group of States Against Corruption (GRECO) when they evaluated the transparency of the U.S. campaign finance system and has been recognized by Washingtonian Magazine as a "Top Lawyer" for campaign and election law. He graduated from the University of Virginia School of Law, where he served as editor-in-chief of the Journal of Law & Politics, president of the Student Legal Forum, and a moot court finalist. Svoboda received his B.A. from the University of Nebraska.