March 04, 2022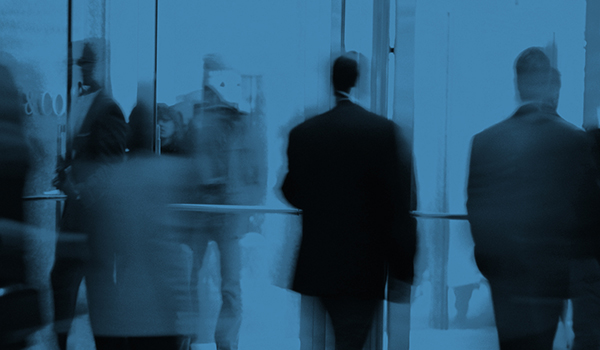 Human Rights violations pose critical legal, moral, and ethical challenges with respect to global supply chains. In alignment with Catholic Law's mission, The Catholic University Columbus School of Law's Compliance, Investigations, & Corporate Responsibility (CICR) Program is committed to the ideals of the dignity of each human person. CICR offers a unique opportunity for students to gain the skills necessary to work in the compliance and sustainability fields and to enhance the transparency, responsibility, and sustainability of organizations in the United States and around the world.
In anticipation of the spring conference, Business Accountability for Human Rights: Addressing Human Rights Issues in Global Supply Chains, CICR—in collaboration with Paul Hastings LLP—hosted two virtual, pre-conference events in the 2021-2022 academic year. The two programs offered an overview of business accountability, particularly addressing human rights issues in global supply chains. Through moderated conversations, panelists explored how public and private sectors can work together in the fight against human rights violations, as well as the ways in which faith traditions can contribute to the dialogue on business accountability.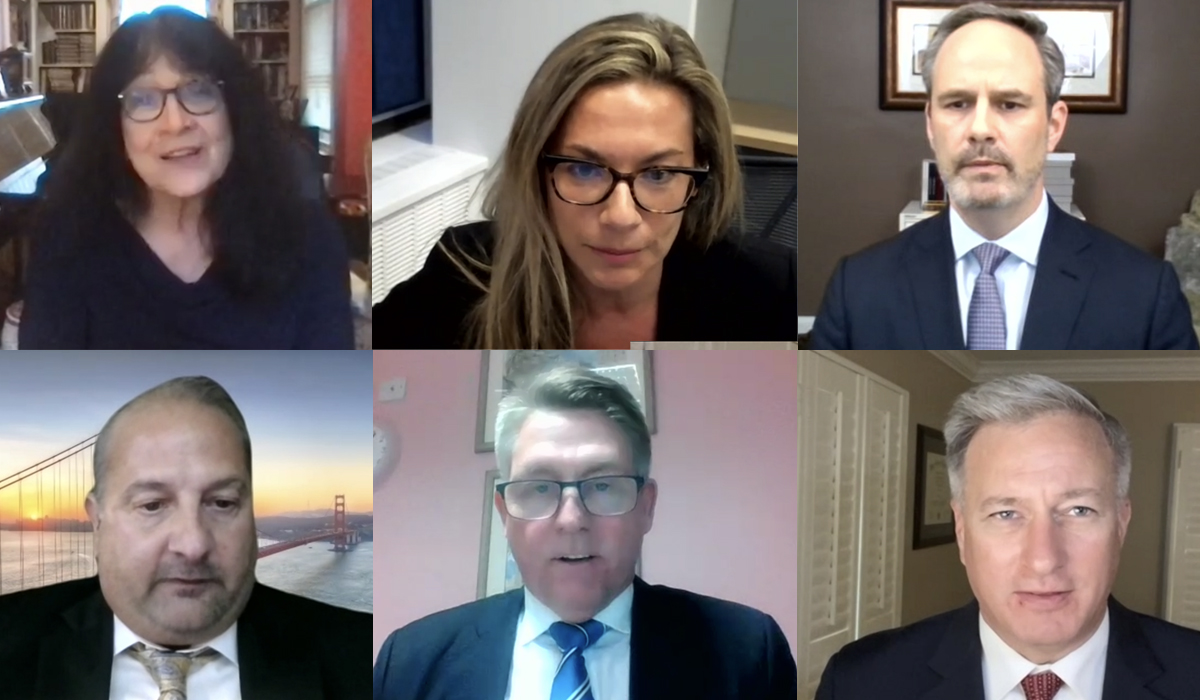 In the first of the two programs, "Human Rights Compliance: How the Public and Private Sectors Can Work Together to Stop Modern-Day Slavery," The Honorable Kevin Hyland O.B.E., The Honorable John Cotton Richmond, and John Jager acted as panelists. Hyland is a globally recognized expert on modern-day slavery and forced labor with 30 years of experience in law enforcement. Hyland was the United Kingdom's first Independent Anti-slavery Commissioner and currently chairs the Institute of Human Rights and Business Responsible Recruitment Group. He is a member of the Council of Europe's Group of Experts on Action Against Trafficking in Human Beings, and he is the chief advisor to the Santa Marta Group. Richmond is the partner for Dentons and is the former United States Ambassador-at-Large to Monitor and Combat Trafficking in Persons. Jager is Vice President of Legal, Regulatory and Trade Compliance for Toyota Tshusho America. Their discussion emphasized the importance of recognizing the issues in the global supply chain for what they are—which is a crime—and called for further transparency and legal accountability in the global supply chain.
The second program, "Human Rights Compliance: Faith Perspectives on Business Accountability for Human Rights," turned attention towards how faith traditions can contribute to business accountability for human rights and the ways in which religious institutions can partner with corporations to affect change. Professor Sarah H. Duggin, Director of CICR, and Renata Parras, Global Pro Bono Counsel for Paul Hastings LLP, moderated the wonderful discussion between Mary Graw Leary, Senior Associate Dean for Academic Affairs at Catholic Law; Rev. Leanne Rhodes, Executive Director of European Freedom Network; and Rev. David Schilling, Senior Program Director - Human Rights & Resources at the Interfaith Center on Corporate Responsibility (ICCR).
These two important conversations acted as a continuation of last year's Business Accountability for Human Rights series which focused on the impact of the COVID-19 pandemic on human rights issues in the global supply chain and what companies — both global corporations and small businesses — are doing to address human rights violations. The webinars, both from this year and last, were pivotal in creating an open dialogue about corporate responsibility and human rights and laying a foundation for the spring conference.
Scheduled to be held on Catholic Law's campus April 7-8, 2022, the Business Accountability for Human Rights: Addressing Human Rights Issues in the Global Supply Chain Conference will bring together government and NGO leaders, scholars, practicing lawyers, business people, and members of the faith community to focus on human rights issues in global supply chains from the perspective of human rights compliance. At this inaugural event, the discussion will focus particularly on business accountability with respect to labor exploitation, including modern-day slavery, human trafficking, child labor, wage theft, and related issues in global supply chains. The conference will feature plenary panels, breakout sessions, scholarly discussion, and brief presentations by the winners of a student writing competition.
To learn more about the conference, click here. To watch some of the previous events on Catholic Law's YouTube channel, click here.