March 31, 2022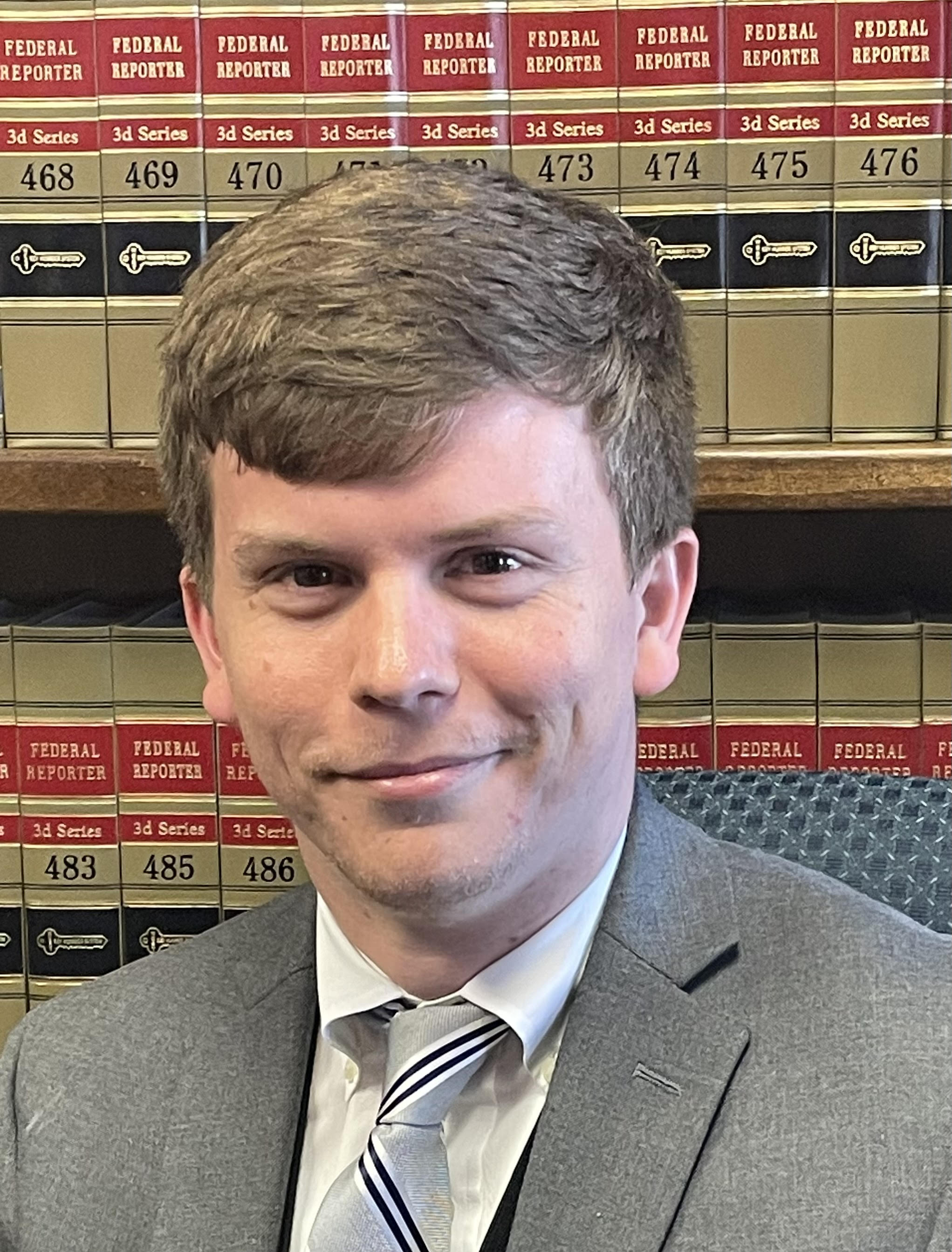 The Catholic University of America Columbus School of Law is pleased to announce Miles Skedsvold, University of Georgia Law School, as the winner of the Second Annual CSL Prize in Judicial Clerkship Opinion Writing competition held in conjunction with the Judicial Clerkship Opinion Writing Conference which was held February 24-26, 2022.
The competition was open to all conferees, which consisted of rising clerks who will serve in federal or state appellate court chambers in the coming year. Subsequent to two days of writing instruction from conference faculty, each entrant drafted a short judicial opinion based on a First Amendment problem written by the Columbus School of Law. The entrants were then submitted for judging in a blind competition to the Judicial Clerkship Opinion Writing Conference faculty who also served as the judges of the competition. The competition was based solely on writing criteria.
Skedsvold will clerk for Justice Nels S.D. Peterson of the Georgia Supreme Court for the 2022-2023 term and Judge Elizabeth L. Branch of the United States Court of Appeals for the Eleventh Circuit for the 2023-2024 term.
Skedsvold recently reflected on the importance of a conference like the Judicial Clerkship Opinion Writing Conference. He shared, "The Conference is a phenomenal event. I'm not aware of any other conference like this one—let alone any other event that gathers so many incredible law clerks and judges from all over the country. The campus was beautiful, the events were well-planned, and the instruction was top-notch. I think all of us who attended made new friends and emerged as better lawyers. I fervently recommend this conference to anyone preparing for a judicial clerkship."
About his success in the competition, Skedsvold noted, "I'm honored to receive the CSL prize in Judicial Clerkship Opinion Writing. I've worked very hard over the years to develop as a writer, and I've been the beneficiary of some brilliant teachers: my current boss, Judge Lisa Godbey Wood; my former boss, then-Georgia Solicitor General (soon to be Georgia Supreme Court Justice) Andrew Pinson; many of my former colleagues at the Georgia Attorney General's Office; all the way back to my 1L legal writing Professor, Patrick Schwedler. There is no substitute for learning from great lawyers who are willing to be teachers and mentors. I owe them all a great deal. I'm proud to vindicate the time and effort they've invested in me."
Skedsvold concluded, "I want to reiterate my thanks to Professor Harmon and the Columbus School of Law. It was an honor to be invited to the conference and a joy to attend. Everyone involved in organizing the conference did a remarkable job, and they should be very proud of this event. I hope it continues for a long time."