April 08, 2022
As spring was ushered in on-campus, The Catholic University of America hosted its Seventh Annual University Research Day. Students across academic specialties shared oral and poster presentations about the research they've been doing all year. Among the 57 faculty, graduate students, and undergraduate students who gave oral presentations, third-year law students Timothy Manion and Jesse Raines were both recognized for their work. In the Masters Oral Presentations category, Manion was named the group award winner, and Raines was selected as a finalist.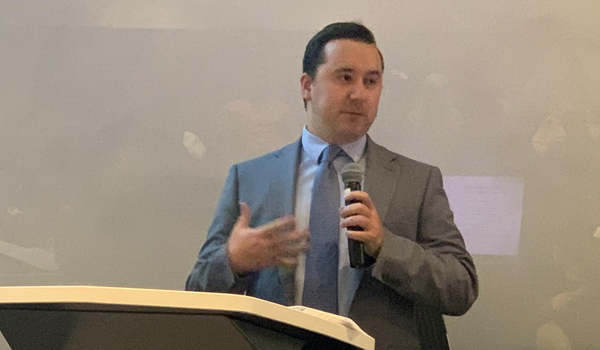 About the success of his research, Manion shared, "I would like to say thank you to Dean Leary for her support throughout the process of preparing for University Research Day. I'm honored not only to receive the award for Best Oral Presentation for Master's students, but also to represent the Columbus School of Law in this victory as we continue to climb the ranks of top law programs through the academic and professional accomplishments of our faculty, alumni, and students."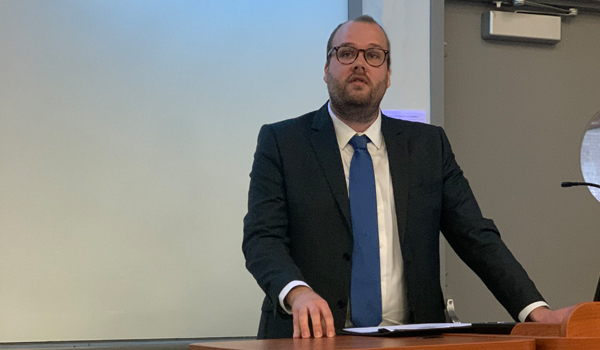 Raines also shared his experience in being a part of University Research Day, "Forced labor and other human rights issues in global supply chains are an increasingly relevant and important topic today. It was a privilege to be able to participate in CUA's annual Research Day and help to shed some light on this particular issue."