January 20, 2022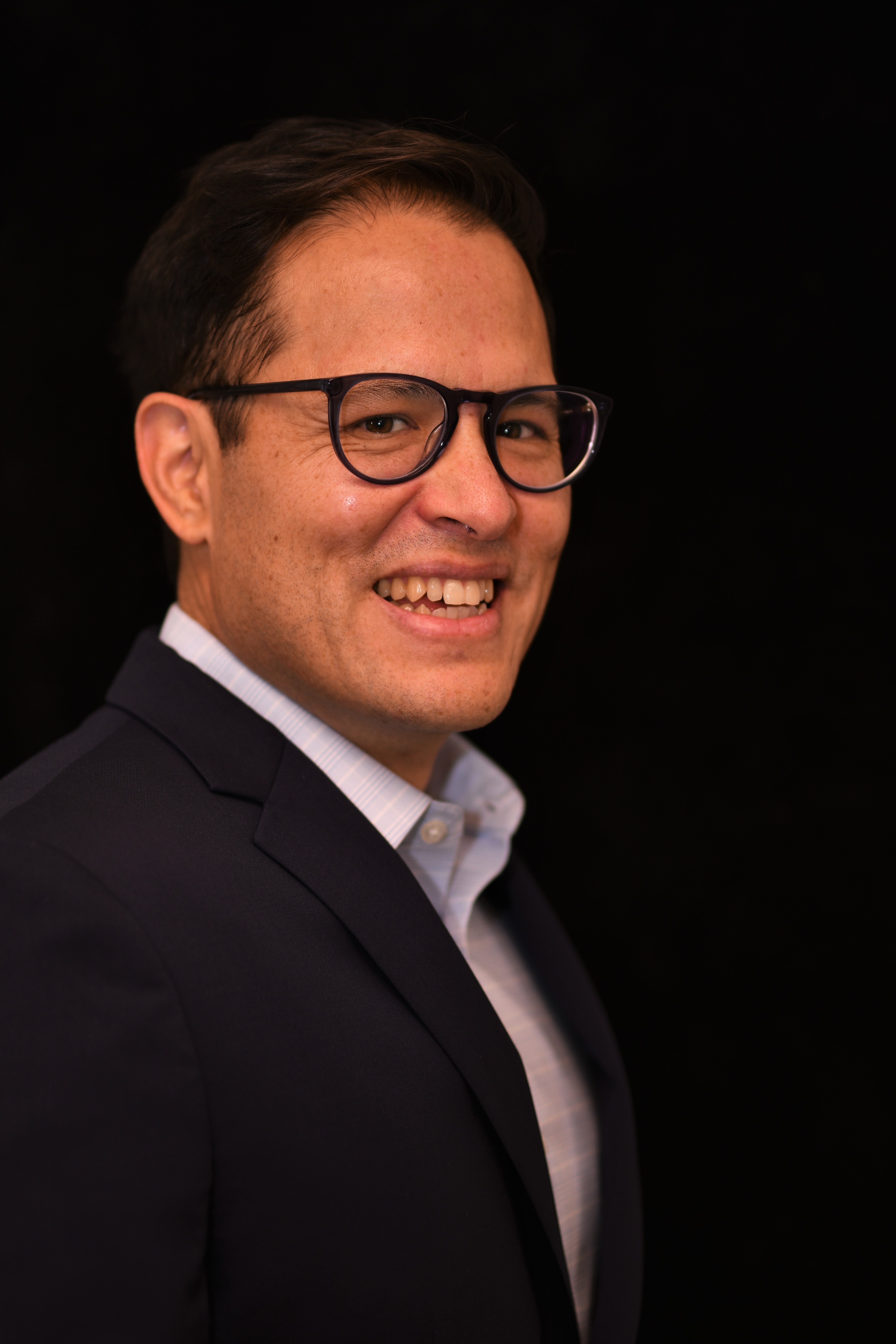 Catholic Law Lecturer and legal director of the Syria Justice and Accountability Centre, Roger Lu Phillips, was once again quoted in The New York Times. On January 19, he commented on the trial of Dr. Alaa Mousa—the Syrian doctor accused of torturing opponents of the Syrian government. The long-awaited trial, which began on Wednesday in Frankfurt is utilizing the legal concept of "universal jurisdiction" to seek justice for victims of the Syrian government. Phillips teaches Catholic Law's International Criminal Law course and will be teaching the course this spring semester.
The New York Times
Date: January 19, 2022
By: Isabella Kwai
Syrian Doctor Accused of Atrocities Goes on Trial in Germany
…
The trial of Dr. Mousa is expected to shed further light on abuses committed by the Syrian government during the ongoing conflict, and on mistreatment in the medical system, said Roger Lu Phillips, the legal director of the Syria Justice & Accountability Center in Washington D.C., which interviewed several witnesses involved in the case.
"In Koblenz, we saw glimpses of the mistreatment of the Syrian government within the hospital system," said Mr. Phillips, adding that this case would offer more insights into such abuses. The challenge for German prosecutors, Mr. Phillips said, was that they would have to prove Dr. Mousa was acting under the direction or orders of the Syrian government for the accusations to be considered crimes against humanity.
…
To read Roger Lu Phillips' full comments, click here.