August 26, 2022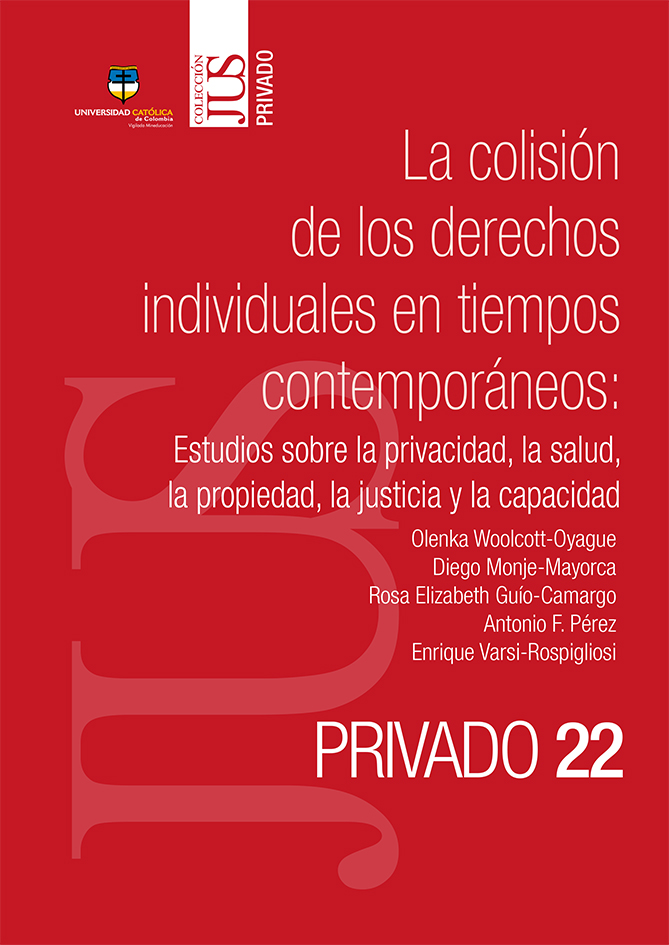 Catholic Law Professor
Antonio F. Pérez
recently announced the release of a new book in which his latest essay appears. The book,
El derecho de la privacidad en los estados unidos
, is a publication of the Catholic University of Colombia. Pérez presents for a Latin American audience a survey and analysis of privacy law in the United States. The essay examines a range of privacy-related concepts in U.S. law at constitutional, statutory, and common law levels — thus locating U.S. privacy doctrine in the context of U.S. federalism and common law from a comparative law perspective. It then explores the general role of social and economic policy in the development of U.S. law, describing a methodology that may vary in its general jurisprudential approach from those found in civil law systems. Finally, to illustrate these differences in a concrete issue area, the chapter analyzes the various policy considerations, especially the commercial and anti-competitive aspects of the regulation of privacy, that may intersect with the protection of privacy as a matter of individual rights as the development of U.S. privacy law continues. The essay is based on presentations given by Pérez on Oct. 23-24, 2019, in Bogota, Colombia.