May 27, 2020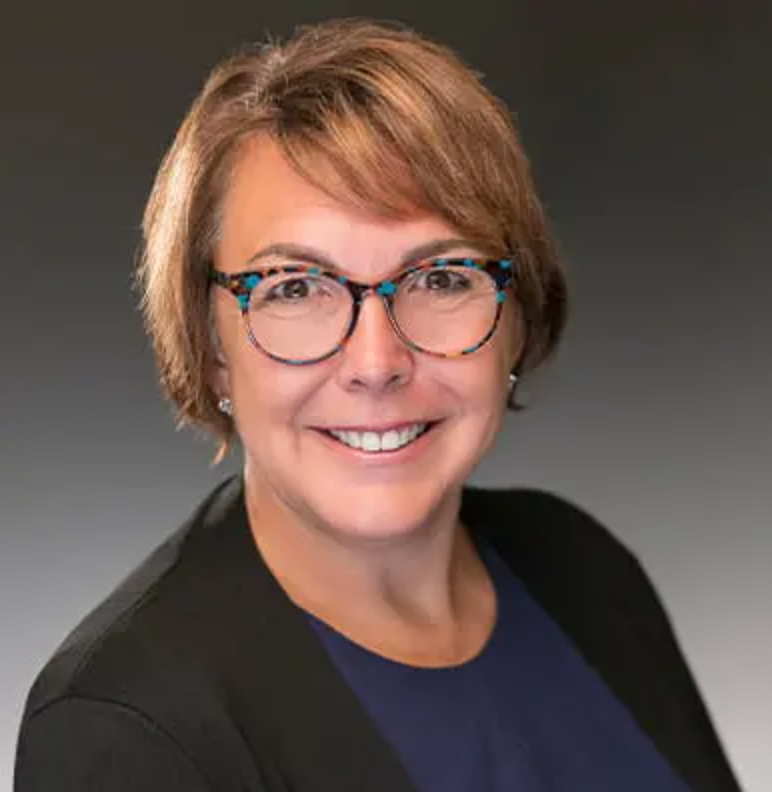 On May 26, 2020, Catholic Law alumna Catherine Bertram '89 appeared on Episode 066 of Great Trials Podcast. Hosts Steve Lowry and Yvonne Godfrey get a behind the scenes look at a case Bertram tried—Sheldon J. Harvey as Guardian and Conservator for Nancy Clifford Harvey v. Virginia Neurosurgeons, P.C. et al. Bertram and her team secured the client a $35.6 million verdict in a malpractice case that resulted in her client's partial paralysis and brain damage.
Bertram is a founding partner of Bertram Law Group which she started in 2018. Her work at the firm builds on decades of experience as a medical malpractice attorney and director of risk management at Georgetown University Hospital. She draws on this knowledge to advocate for her clients and their families.
Click here to hear Bertram break down the case on Episode 066 of Great Trials Podcast.