July 23, 2020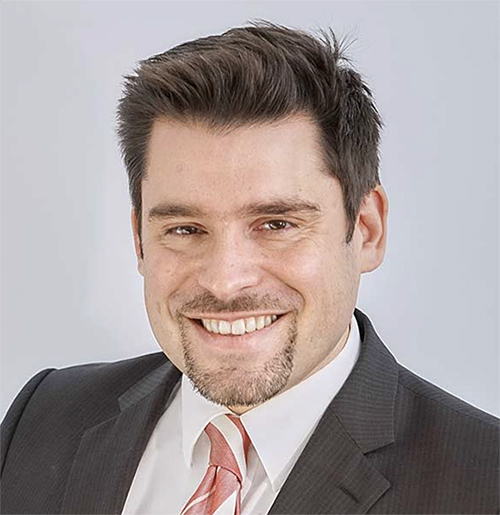 In recent months, Catholic Law alumnus Dr. Marc Liebscher '06 has been called upon to comment on the developing legal situation with the German fintech company, Wirecard. Liebscher who graduated from Catholic Law with a Master of Laws (LL.M.) degree and his Berlin-based firm, Dr. Späth & Partner Rechtsanwälte mbB, will be representing private investors in a major lawsuit against Ernst & Young for the role as the company auditor in the Wirecard scandal.
Below are Libscher's comments on the situation.
The Wall Street Journal
By: Patricia Kowsmann, Ruth Bender, and Paul J. Davies
Date: June 24, 2020
Wirecard's Ex-CEO Arrested After Billions Vanish
…
"In all this, BaFin runs the danger of looking like a cartoon and a joke," said Marc Liebscher, whose Berlin-based law firm is representing private Wirecard investors.
Click here to read more.
…
The Wall Street Journal
By: Patricia Kowsmann, Paul J. Davies, and Juliet Chung
Date: June 29, 2020
Business News: Wirecard's Fall Puts Spotlight on Its Auditor
…
"We feel Ernst & Young's auditing work was a disaster," said Marc Liebscher, whose Berlin law firm is representing the private Wirecard investors who filed the complaint. "Our clients are convinced, Ernst & Young should stand trial."
Click here for the full article.
…
BBC World Service - World Business Report
Correspondent: Susannah Streeter
Date: July 8, 2020
What went wrong at Wirecard?
...
Dr. Marc Liebscher of law firm Dr. Späth & Partner is bringing a class-action lawsuit on behalf of shareholders against the German branch of Ernst & Young, which has audited Wirecard's books for 11 years, and tells us about the case they plan to make.
Click here to listen.
Related News