November 09, 2020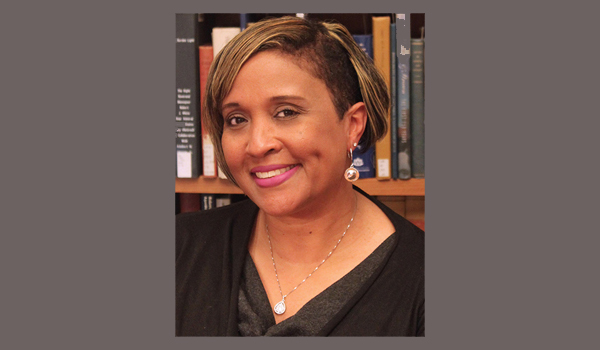 Tonya Gaskins '03, Assistant Dean of Catholic Law's Office of Career and Professional Development (OCPD), co-authored an article published in the November 2020 edition of the National Association for Law Placement (NALP) Bulletin. The article, "We Stood Against Injustice; Where Do We Stand Now?" is the first in a two-part series that reflects on the changing DEI landscape after the killing of George Floyd and provides insight regarding what law schools and law firm are doing to create anti-racist environments.
Dean Gaskins partnered with Nirvana Dove, Manager for Diversity & Inclusion at Thompson Hine LLP, and Sonya Wilson, Firmwide Recruiting Manager at Pillsbury Winthrop Shaw Pittman LLP, to co-author the article in the Diversity, Equity, and Inclusion (DEI) Section of the Bulletin. 
NALP Bulletin
By: Nirvana Dove, Tonya Gaskins, and Sonya Wilson
Date: November 2020
We Stood Against Injustice; Where Do We Stand Now?
…
The NALP Survey also determined that 90% of law schools implemented new anti-racism efforts in the wake of the George Floyd tragedy. These measures focused on increased training, town hall meetings, DEI committees, and formal complaint processes. Although this data is critical, it is equally important to examine changes made at individual law schools.
…
Click here to read the full piece, which can be found on page 7.