August 23, 2021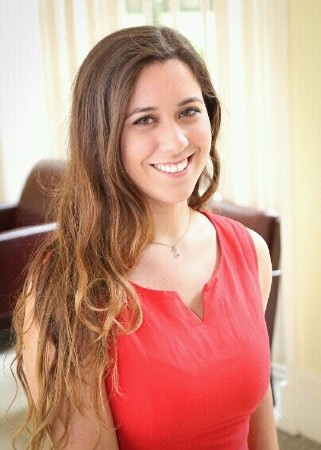 Catholic Law second-year student Rebecca Bermudez spent her summer as an Honors Intern at Vermont Law School's Center for Agriculture and Foods Systems (CAFS). At CAFS, students and interns are able to work closely with directors, attorneys, professors, fellows, and staff to research a variety of law and policy challenges pertaining to food and agriculture law. CAFS works in conjunction with a variety of partners on various projects, including the National Gleaning Project, Farm Bill Law Enterprise, Housing and Employment Rights for Vermont Dairy Workers, and more.
Bermudez worked on two projects at CAFS during her internship. Alongside Farm to Institution New England, she researched how state constitutional law has shaped the rights of incarcerated people as related to food as a condition of confinement. She also worked with CAFS director Laurie Beyranevand, associate director Lihlani Nelson, and the HEAL Food Alliance, researching federal regulations that protect (or fail to protect) meatpacking workers.
About this opportunity, Bermudez shared, "During this summer, I learned a great amount about the structure of our food systems, institutional food procurement, and the policies affecting incarcerated individuals' ability to access nutritious and wholesome foods. I had a wonderful and informative time working with the supportive staff at CAFS and at Vermont Law School and would recommend this program to anyone interested in food or agricultural law." In the coming semester, Bermudez will be continuing her work researching the impact of federal regulations on meatpacking workers. 
She concluded, "I would like to thank CAFS for the opportunity to work on these projects, especially thanking Sophia Kruszewski, Laurie Beyranevand, and Lihlani Nelson for all their guidance and mentorship."
To read more about Rebecca Bermudez and her work at CAFS, click here.