March 16, 2020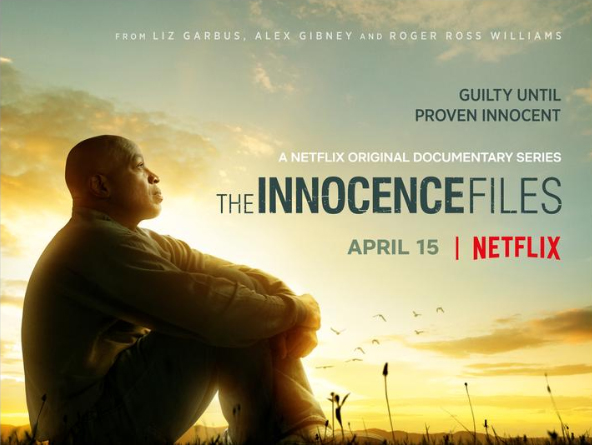 The Netflix docuseries The Innocence Files, set to drop April 15, details the personal stories of eight wrongfully convicted persons that the Innocence Project and organizations within the Innocence Network have worked to highlight and overturn. One of the hour-long episodes will provide a look behind-the-scenes at the work of Catholic Law alumnus Brian Stolarz '98 and his work to exonerate Alfred Dewayne Brown. Brown served over ten years on Texas Death row.
Stolarz shared, "We are grateful that the Innocence Project included Dewayne's story in this groundbreaking docuseries. Dewayne was imprisoned for 12 years and 62 days for a crime he did not commit. I dedicated my career and life to his case because of the strong values of justice, fairness, and service to others that I learned at CUA Law. CUA has been very supportive of Dewayne's case from the beginning, and one of my favorite events of the year is Friends and Family Day when Dewayne comes to campus. This year will be extra special with the docuseries—look for a screening on campus soon!"
Click here to learn more about The Innocence Files.