January 27, 2022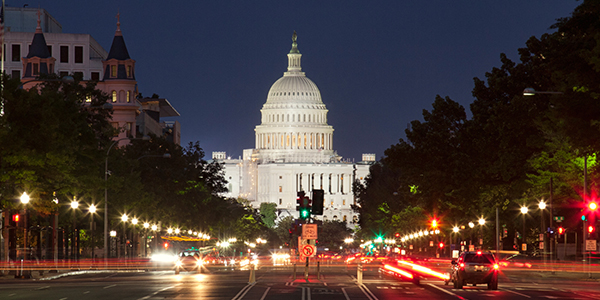 On January 22, 2022, Catholic Law's Office of Career and Professional Development (OCPD) hosted a "D.C. Legal Market and Job Search Tips" panel. Gary McGinnis and Matt Schwartz of Garrison & Sisson were panelists for the event. Garrison & Sisson is a premier legal recruiting firm that boasts nearly three decades of legal recruiting in Washington, D.C.
To begin the program Katherine Gamelin Crowley, Associate Dean for Student Affairs and Dean of Students, took an opportunity to welcome OCPD's new Associate Director, Susan Newell '93. Dean Crowley then turned the program over to the panelists. After taking a few minutes to introduce themselves, McGinnis and Schwartz spoke about practice areas in D.C., the different types of employers, and professional development including what steps law students should consider taking in preparation for finding the right job.
Throughout the discussion, students were encouraged to ask questions—gaining further insight and strategies for taking the next steps in their legal careers.