April 01, 2022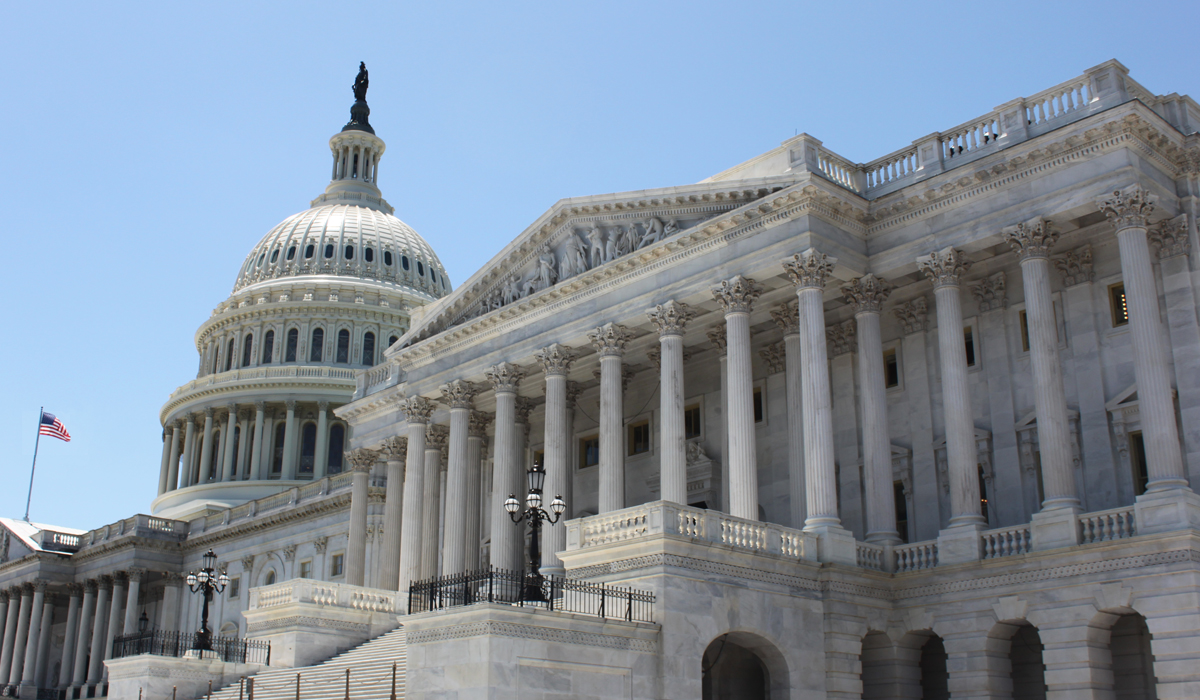 Jada Haughton (3L), President of Catholic Law's chapter of the Black Law Students Association, was recently quoted in Bloomberg Law. Her comments were regarding the confirmation hearings for Ketanji Brown Jackson's nomination to the Supreme Court and the role partisan politics has played in the hearings.
Bloomberg Law
Date: March 23, 2022
By: Ayanna Alexander, Jennifer Hijazi, and Maeve Allsup
Jackson Hearing Puts Focus on Public Defenders, Historic Firsts
…
Ghosts of Confirmations Past
Graham set a tone in remarking on the treatment that Justices Amy Coney Barrett in 2020, and Brett Kavanaugh in 2018, received during their hearings.
"One of the first things I was taught in law school was to let go of the idea that the Supreme Court is a nonpartisan body, because with the modern confirmation process, party affiliations come into play every single moment," said Jada Haughton, president of the Black Law Students Association at the Catholic University of America Columbus School of Law.
"The opening statements of these senators shows just how true that is—there was so much focus around what has happened in past confirmation hearings and how partisan behaviors have potentially contributed to that."
…
Click here to read the full article.